Infinant, a provider of embedded financial platforms, is proud to announce its sponsorship of the latest CCG Insights report. This report delves into the transformative impact of Banking-as-a-Service (BaaS) on the delivery of financial products and services. CCG Insights, a division of CCG Catalyst Consulting with expertise in banking and fintech, offers a valuable perspective from within the banking industry.
The report, titled "Reimagining the Last Mile in Banking," breaks down the BaaS evolution into three distinct waves:
The establishment of BaaS and its growing momentum, aiding community banks in diversifying their revenue streams and attracting fintech companies to create user-friendly front-end banking platforms for their customers.
The enhanced value of BaaS as banks shift their focus from traditional banking, consumer fintech firms, and interchange fees towards offering value-added services to their clients.
An exploration of the diverse use cases of BaaS today, including embedded finance, the platform economy, and bank-owned marketplaces.
The last-mile delivery, representing the customer experience within the banking ecosystem, has undergone rapid evolution. Consumers and businesses now enjoy a diverse range of engagement options tailored to their unique needs, surpassing the offerings of traditional banking applications. The expansion of fintech and branded apps initially led banks to outsource their charters to BaaS providers, although this approach has increasingly come under regulatory scrutiny.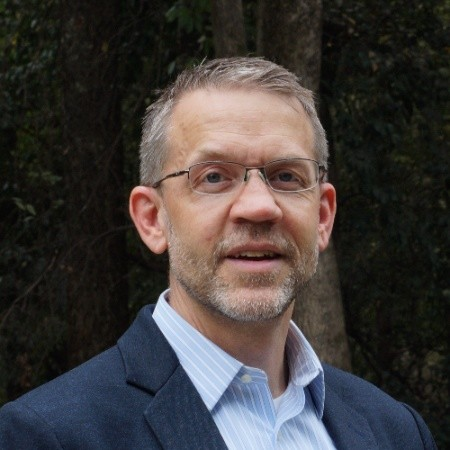 Chris Siemasko, Chief of Staff at Infinant, expressed his enthusiasm, stating, "Embedded finance is evolving rapidly, and we are privileged to sponsor CCG's research that uncovers the benefits from the bank's perspective. We believe embedded finance offers a tremendous opportunity for banks to transition to a platform economy and collaborate directly with fintech companies and brands to accelerate their growth."
In particular, the lack of sufficient compliance oversight in their BaaS programs has triggered intensified regulatory attention. Over the past year, several sponsoring banks have had to transition their strategy toward a bank-controlled platform approach.
Consequently, there has been a movement away from arrangements that obscure the relationship between banks and fintech. Instead, banks are embracing direct models that offer greater control. This empowers banks to manage their compliance and risk strategies while fostering direct relationships with fintech companies and brands, enabling them to expand their programs at their own pace.
The emergence of the platform economy presents an ideal opportunity for banks to capitalize on recent digital transformations. This approach allows banks to leverage their product and service strengths across various distribution channels, securely connecting third-party apps and platforms that drive customer engagement, deposits, and loans.
Disclosure: This article mentions a client of an Espacio portfolio company.