When a slowdown alert approaches, it's natural that the new startup founders are the ones more prone to panic. And that is the case because they haven't been doing this innovative business game for too long. The economy has cycles and that is a fact.
The problem comes when investors start giving generic advice to their startup founders on how to face the coming months. Things like "dampen your growth by cutting spend" or "increase your runway at any cost". But something investors are not realizing is that every startup has its own unique journey for such guidance to be of much use. Some founders will need extra support over the coming months, but also others will thrive and want expert advice on how to harness the momentum.
This is a perfect moment for something different. While there is lots of advice coming from investors, there is not so much coming from founders, who are actually experiencing and have experienced these current challenges in areas from finance and strategy to communications, fundraising, product, sales and marketing, among others.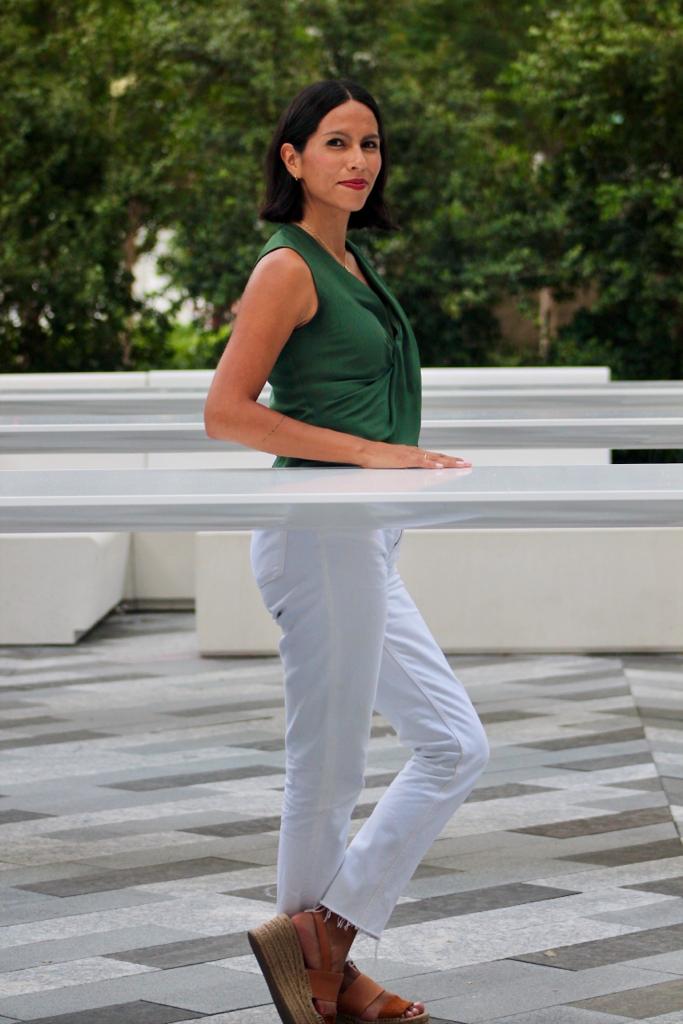 In that context, Novobrief sat down with Marie Berry, CMO of TheVentureCity, a global early-stage venture fund based in Madrid and Miami, to discuss the challenges of founders in today's tough market. One of the most interesting things they have been doing is a crowdsourced document that highlights advice and insights from founders across all sectors who've been through the trenches before to help founders experiencing challenges for the first time.
For Berry, the undergoing correction in the innovation ecosystems was a necessary thing, a much-needed recalibration after a couple of years of crazy valuations. "But still, we are talking about a bumpy market. And I can understand that many founders are concerned about the situation and want to be prepared", adds Berry.
Crucial advice
TheVentureCity's crowdsourced document has a lot of value in advice like the one Juan de Antonio, Founder & CEO of Cabify, gives on the Finance and Strategy topic: "Make the difficult calls. Think like the owner you are. It's difficult to anticipate a trend, but if you can recognize it early on and embrace it, you'll be ahead of the crowd. That might mean today focusing on profitability, cutting costs to survive or to ensure you don't need to raise money."
Fran Villalba Segarra, Founder & CEO of Internxt, also offered his take on what to focus on in the current market situation: "Don't overspend on ROI-negative marketing acquisition channels. Focus on those that do work, to maximize survival of your company".
Also, Thiago Aragão, CEO & Co-founder of Finbits, concluded that is more important than ever to streamline your initiatives and use your venture funds more carefully than before: "Well-thought-out decisions must take into account what is value creation and what are unreliable bets. Bet on the best that your company has and eliminate everything that doesn't help with that. And carefully analyze ROI without emotions". 
On either hand, in the Fundraising and M&A section it was very reassuring to read the thoughts of Diego Moreira, Director Platform Partnerships of Meta, about what's important right now if you want to raise money: "Although it is not the most exciting or marketable approach to capture investments, knowing your run rate/team size and looking for your breakeven seems to be very effective right now. I've seen many times in the past 2 months companies capturing important investments by showing their potential to breakeven and off course a bright runaway ahead".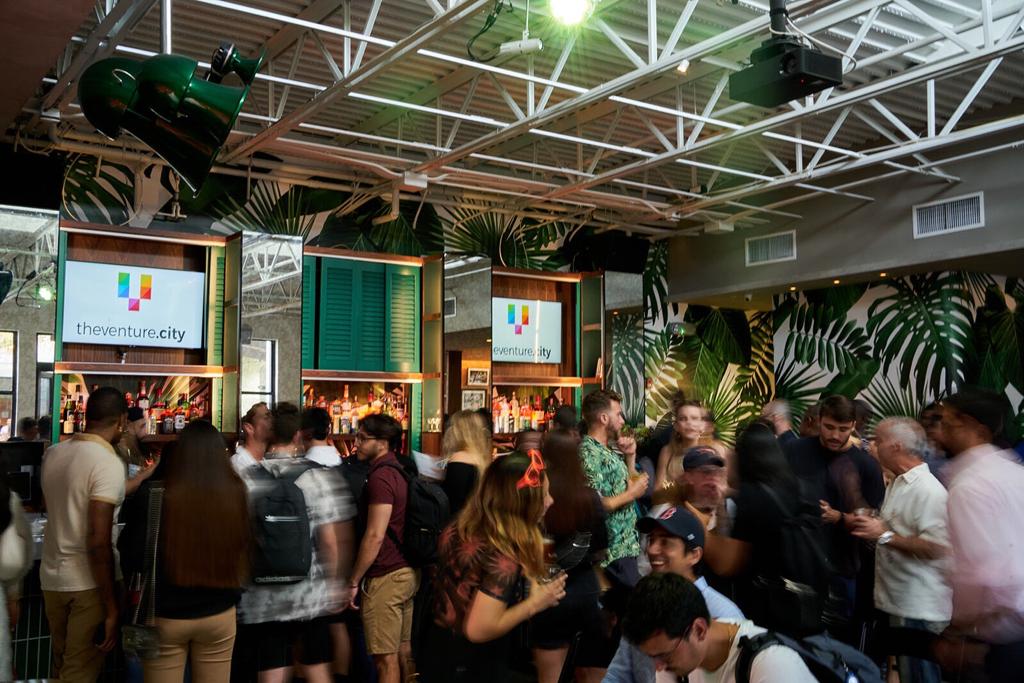 Back to reality
For Marie Berry it was clear that instead of just preaching to founders, this crowdsourced document was the way to do something different. They wanted to encourage founders to help other founders. The current scenario of slowdown and tech layoffs gave space for some VC directors to say things that didn't make sense to some founders. But the latter are the ones that are actually living through this situation.
"It's a little bit like back to reality", says Berry. "The main thing for us is to focus on the basics, the business fundamentals, because that will get any business through this time. If you know the business is healthy enough, the margins are good. If you have raised enough, or are still able to raise the amount of capital that you need in order to get from this time".
Are Venture Capital directors not always sensitive enough? "It depends. For us, we definitely look at data, but we also understand the human side. So that's why we also facilitate a lot of connecting between founders so that they can talk to each other", adds TheVentureCity's CMO.
Berry mentions that a lot of the great startups were born during some kind of downturn because that's when everything tries to be very capital efficient. You focus on things that are needed in the market. Also, you get more creative, you got to do more with less. "We even had some more early-stage startups that gave advice. I think it's important that people know that they can go into this, to give advice, but also to read. I mean, I guess right now founders can be a little bit nervous and that is also ok", concludes.
For more actionable tips for thriving in this market recalibration, as Laura González-Estéfani, CEO of TheVentureCity, put it in a recent article, anybody interested can check the doc here.