The private equity fund Faraday Venture Partners announced an investment of 1.3 million euros in a buyout operation to strengthen its position in the Valencian jewelry brand Singularu.
With the new investment, Faraday expands its stake in the Valencian firm thanks to a new secondary capital operation that has allowed investors who bet on the company in its early days to liquidate their exit by multiplying their profitability.
The news comes after Singularu opened its first physical store in Gijón last week, reaching 52 stores in Spain, thus continuing the remarkable expansion of the company that highlights the success achieved by the Valencian company in recent years. The size of this market is forecast to increase by USD 36.23 billion, while between 2022 and 2027 the online jewelry market size is estimated to grow at a CAGR of 15.55%.
Singularu has gained recognition as a jewelry brand in Spain. Much of its success is due to its popularity among millennials and Gen Z, which has allowed the company to achieve steady growth in the local market.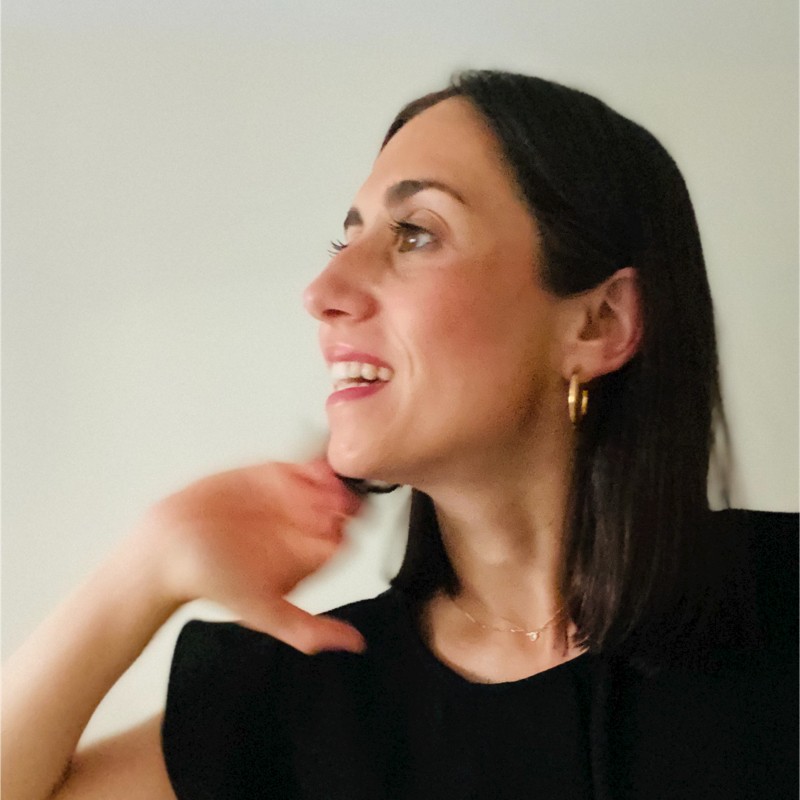 "We are very happy and grateful for the trust Faraday has placed in us. Seeing how we have been able to generate value for the investors who have been with us since our inception is an achievement that encourages us to continue on this path. The journey we have made together with them has been long and challenging, and the fact that they continue to trust in the value we bring as a company fills us with the motivation to keep moving forward in this way," said Cristina Aristoy, co-founder of Singularu.
The capital injection by Faraday will allow the Valencian startup to move towards its international expansion process, where the company will test its growth potential.
Jaime Biel, Partner at Faraday added, "Singularu has shown that it understands its customers and what they want, as is reflected in its solid growth over the last few years. On behalf of Faraday we continue to strongly support Singularu's business and we are betting on the excellent evolution of its geographic expansion and reception of its new products."