Codee, a software development platform specialized in the automation of code inspection and testing for performance, announced that it has secured €5 million in a funding round led by Swanlaab Venture Factory. 
This round also features the continued support of current investors Caixa Capital Risc, Unirisco, Xesgalicia, Armilar, and KFund, who had already demonstrated their trust in Codee during the company's inception, according to a company release.
"We are excited to welcome Swanlaab to join the Codee team. They bring strong expertise in helping tech companies to grow their customer base and start scaling up through a systematic, repeatable market prospection and sales process for B2B markets, which will play a key role in realizing Codee's vision in the upcoming years," said Manuel Arenaz, CEO and co-founder of Codee.
Mark Kavelaars, Managing Partner and co-founder at Swanlaab, highlighted that "Codee is the first company invested from our newly created fund. We were impressed by Codee's vision to empower developers to be more efficient, and Codee's team's focus on bringing their innovative solution to the market."
"Working with Swanlaab and existing investors has been a great experience in recent months. Their consistent ability to offer valuable support helps us effectively leverage their knowledge and extensive network," said Rosa Vázquez, co-founder and CFO of Codee.
As software complexity and velocity continue to grow rapidly, the adoption of automated code testing tools is key for many companies to deliver high-quality products and defend their competitive advantage.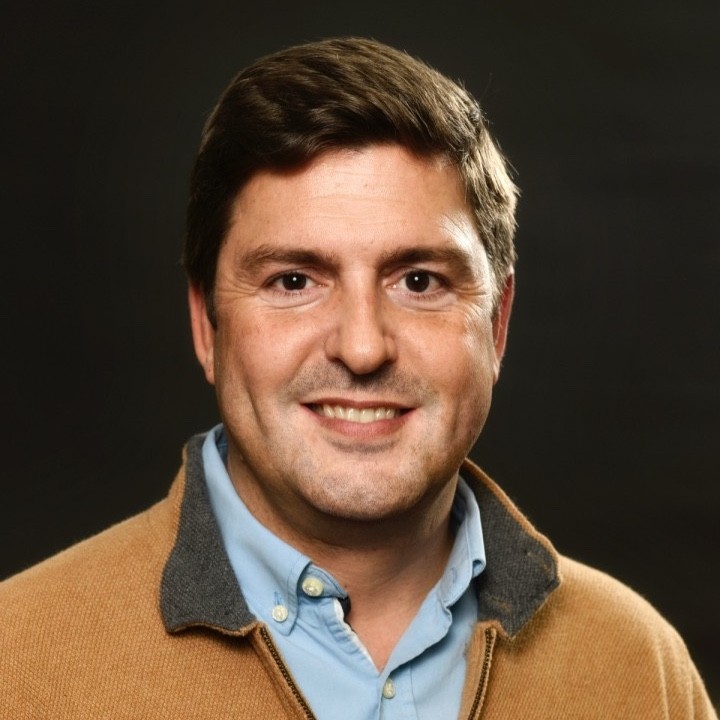 The need for enhanced performance is on the rise, leading developers to demand new cutting-edge tools for automated code testing that extend beyond the realms of bug detection, enforcement of compliance with coding standards, and security, typically associated with popular DevSecOps initiatives.
For the first time, Codee's solution for automated code testing specialized in performance enables the detection of performance issues early in the software development life cycle, saving hours of developer time at the testing and coding stages.
According to the company, Codee achieves this using its innovative Codee Core Engine, a technology leap from the LLVM Intermediate Representation, to extract conceptual features from the source code and implement code checkers that automate the rules of the Open Catalog of Best Practices for Performance. Furthermore, the company also provides innovative Coding Assistant capabilities to fix the performance issues of the source code.
The new funding allows Codee to grow and nurture its customer base as well as continue building its Codee platform for automated code testing specialized in performance. The Codee value proposition has been proven with the C programming language in the x86 ecosystem, enabling up to 18x performance boost for compute-intensive workloads using Intel oneAPI tools.
The startup is extending support for the C++ and Fortran programming languages, as well as for the Arm and RISC-V ecosystems. Codee is automating new checkers, in cooperation with the developers' community to extend the Open Catalog of Best Practices for Performance
Xavier Álvarez, ICT Director at Caixa Capital Risc, also noted that "This investment round will enable Codee to execute its ambitious plans to scale to the next stage, and we have seen the company deliver on their vision since we decided to support Codee."