French fintech Tempo France and Spanish payments startup Elsa.care have joined hands to launch remittance services to the Philippines. Armenotech, a Cyprus-based blockchain startup catering to the payment industry, will execute the project and integrate the two platforms on the Stellar blockchain. Stellar is the first blockchain built from the ground up focused on remittances and a not-for-profit organization.
The remittance corridor between Spain and the Philippines comes at an opportune time given the size of remittances received by the Southeast Asian country. According to the central bank of the country, the Philippines accrued remittances of over $31 billion, a five percent increase since 2020.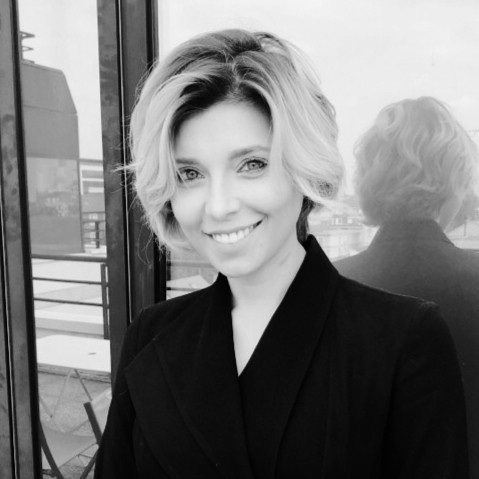 Tempo France CEO Alla Zhedik is buoyed by the growth the Philippines promises. Zhedik, who has over 16 years of experience in the banking and financial services industry, was formerly the CFO at Wari Pay, another French fintech.
"The Philippines is a special segment of the remittances market in Southeast Asia and the Pacific," she noted. "This segment will grow at a rate of 7 to 10 percent annually."
In fact, remittances pouring in through Filipino banks inched up 3.8% year-on-year to $2.84 billion in September this year. And globally, the transaction value for digital remittances is expected to show an annual growth rate of 8.13 percent, totalling to US$177.70bn by 2027.
And Spain is among the top 10 destinations for Filipino emigrants – accounting for 0.65 percent — over 1,6000 migrants — of the entire emigrant population in 2019.
"People should be able to send money to their loved ones, fully relying on transparency, reliability, high security, and ease of payment," Zhedik said.
And it is with this spirit that Tempo France is collaborating with Elsa.care. Two-year-old Spanish startup Elsa.care offers migrant workers commission-less services and cash remittances. And for Tempo France, the partnership is an opportunity to open a new sales channel, said Zhedik.
Founded in 2008 by Canadian entrepreneur Anthony Barker and American fintech entrepreneur Jeffrey Phaneuf, Tempo France is a Paris-based, European-wide platform for Stellar blockchain payments. The company offers online, offline and digital backed remittances to nearly 100 destination countries with over 300 physical agent locations.
The deal with Elsa care follows Tempo France's string of global tie-ups. Last month, the company announced a deal with American fintech Orokii, which provides P2P and B2B cross-border payment solutions. The collaboration will further facilitate a better payout system between Europe and the US.
Tempo also has active blockchain partners Nigeria, Ghana and Kenya.