Tech Spirit Barcelona, promoted by Tech Barcelona, will hold its third edition on November 30 and December 1 at Llotja de Mar, in the Catalan capital. This event will bring together entrepreneurs, startups, scaleups, co-investments, and VCs to discuss the present and future of the sector.
According to what they report, the event already has 4,000 registrations and more than 130 speakers confirmed in 60 colloquiums and round tables. Featured speakers include Toni Ruiz (CEO of Mango), David Martín (founder and CEO of Tradeinn), Elisenda Bou-Balust (founder of Vilynx and Head of Apple Media Knowledge), Alexandre Prot (co-founder and CEO of Qonto), Ana Boldú (CEO of Platanomelón), Rob Cassedy (CEO of Wallapop), Carlos Blanco (Encomenda Smart Capital), Ana Maiques (CEO of Neuroelectrics), Aleix Puig (CEO of Vicio), Carlota Pi (executive chairman of Holaluz) and Jaume Roures (CEO and founder of Mediapro), among others.
In addition, the two stages of the event will feature representatives of success stories from the entrepreneurial sector such as Factorial HR, Tropicfeel, Exoticca, Minoryx, Ona Therapeutics, Doctomatic, Methinks AI, Roka Furadada, Vottun, Bloock, Citibeats, Worldsensing, 011h, Housfy, Venvirotech, and Hannun; the vision of organizations such as Barcelona Supercomputing Center and America's Cup Team New Zealand; international projects such as HP, Pepsico, Nestlé and Danone; and the investor point of view from Wayra, Antai Venture Builder, Asabys, Encomenda Smart Capital, Notion, Aldea Ventures, Inveready, Korelya Capital, Seastainable Ventures, 4Founders and Digital Horizon VC, among others.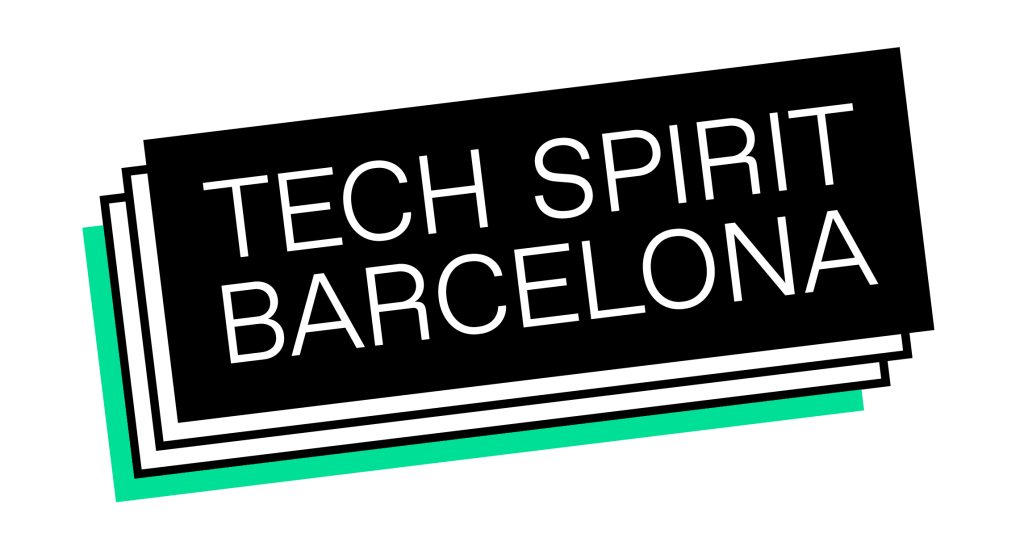 At the event, Pavlo Kartashov, CEO of Ukrainian Startup Fund, will explain from Kyiv how Ukraine is betting on the technology sector for the future reconstruction of the country.
On the other hand, the Catalan Pitch Competition, organized by ACCIÓ, will take place, in which 27 startups will compete. The startups will have one minute to explain their business model to the public and to a panel of experts, who will be in charge of naming the Catalan Startup of the Year.
Barcelona, a pole of attraction for talent and investment
Barcelona's startup ecosystem is made up of more than 1,900 emerging companies, a figure that strengthens the city's position as the first European technology hub in Southern Europe. Growth in recent years has been sustained: the number of startups has grown by 11.4% compared to 2020, and by 75% compared to 2016, according to ACCIÓ data.
The startups as a whole have a turnover of €1,710M and have generated more than 19,300 jobs. The Catalan ecosystem has demonstrated its ability to attract international talent, as 25% of the workers and 17% of the founders of the startups are foreigners. In terms of investment, 2021 was a record year for startups in the ecosystem, which raised a total of €1,479M.
To position itself as the benchmark in the entrepreneurial ecosystem, Tech Spirit Barcelona was born in February 2020 spontaneously when a group of entrepreneurs reacted to the cancellation of 4YFN and the Mobile World Congress (MWC) and has managed to consolidate itself as a benchmark event for the entrepreneurial ecosystem, technological and innovation ecosystem.