Spain's only private, not for profit accelerator focused on social impact, Ship2B, leads the financing rounds of three Spanish startups with social impact in the fields of health, education, and the elderly.
Created in 2013, Ship2B is a non-profit entity that promotes social entrepreneurship and impact investment, which is a type of financing that seeks obtain economic profitability at the same time as a return to society.
Ship2B has both a private, not for profit accelerator consisting of labs for social impact, as well as an investment arm that is supported in part by the European Commission.
The accelerators under Ship2B include labs such as Tech4Climate, Tech4Health, and Tech4Social.
Ship2B announced on Thursday that it had led the funding rounds of social impact startups Boolino, Adan Medical, and Neki, with a total of over €1.8 million.
Boolino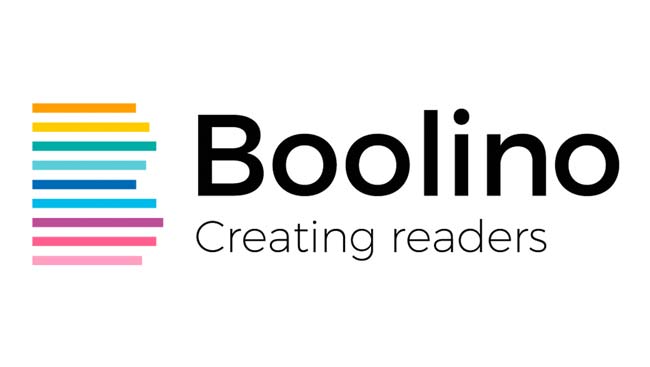 Boolino received the most funding reaching a total of €1 million in capital, of which €600,000 correspond to the capitalization of convertible loans and €400,000 to the attraction of new resources by Ship2B and business angels specialized in the field of education.
In 2016 Boolino, which is an educational company that seeks to promote reading in children and youth, acquired Fiction Express in the UK — a tool for schools with students aged 6 to 14 years where, together with professional authors, children create the chapters of the book, establishing a high degree of student-book connectivity.
The company founded by Sven Huber and Cristina Puig already has more than 500 schools and 25,000 students around the world, with England, Spain and India being the most outstanding countries, and, according to Huber, "the investment received will be destined to internationalization actions, focusing mainly on Latin American and Asian countries."
Adan Medical, Tech4Health
In the case of Adan Medical, through a crowdfunding round on the Capital Cell platform, it obtained a total of €550,000 of investment from different investors, among which, in addition to Ship2B, the Venturangi Capital investment fund stands out. In addition, the Spanish startup obtained a NEOTEC grant by the CDTI that has increased the total of the round to €690,000.
Founded in 2015 by Anna Sala and Adrián Curran and counting among its partners Dr. Joaquim Trias and the founder of Imagine, Xavier Verdaguer, Adan Medical seeks to improve the quality of life of patients and family members suffering from anaphylaxis, an allergic reaction so severe that it can cause death within a few minutes and its only possible treatment is an injection of epinephrine.
To do this, the Spanish startup has developed "anAPPhylaxis," a smart case connected to a mobile app that allows the storage and control of the autoinjectors and facilitates instructions for use in the event of an anaphylactic crisis.
Currently, Adan Medical is also developing a second product, a Box for the same management of epinephrine treatment in public spaces that also identifies the symptoms and can call an ambulance.
Curran told Ship2B that, "the round will serve to get the European Certification as a medical device and test the Box in Spanish and American schools."
Neki, Tech4Social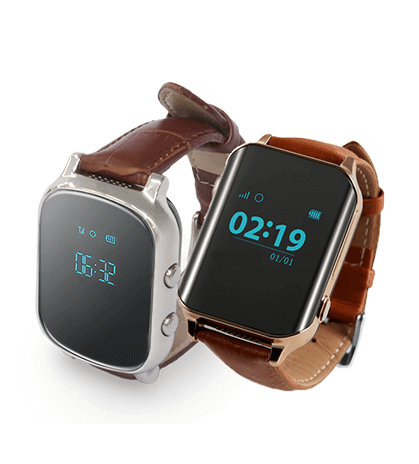 Neki closed its round of financing worth €190,000 divided into €60,000 by SODIAR, a public financing instrument of the Government of Aragon, and €130,000 by Ship2B and business angels, among which Alejandro Cabal stands out.
Neki aims to bring a piece of mind and well-being to families with elderly members at risk of becoming disoriented or who have early-stage Alzheimer's.
The Spanish startup has developed a GPS device, which can be integrated into watches, belts, wallets and other everyday objects, and they are connected to an application for both mobile and PC, which allows any family member to know, at all times, the location of their loved ones.
Since its foudning in 2014 by Rafael Ferrer, Raúl Novoa and Nacho Vilalta, more than 800 families are already using the devices and, according to Ferrer, "to this day, we have received some 30 telephone calls from different users, thanking Neki for locating the bearer of the device."
The funds received will be used for consolidation in Spain and to start internationalization to other European countries such as Italy and Portugal.
Ship2B
In an interview with The Sociable, Ship2B's Tech4Climate program manager Juan Ignacio Zaffora said, "At Ship2B we are looking for startups with sustainable business models, economically speaking, but we also need startups that can solve specific problems.
"We have two parts. We have an accelerator, which is a not for profit accelerator. That is very important because we are the only private, not for profit accelerator in Spain, with a focus on social impact.
"So, the acceleration is a not for profit, and we also have an investment fund, which is like a spinoff from the foundation of acceleration. So, we're trying to develop this new funding. Two years ago we created a private investment fund focused on impact. So right now, we have 1 million euros more to invest, and this year we made an accord with the European investment fund and they are putting in three euros for every euro we are investing."
To develop its activity, Ship2B has a team of professionals with experience in selection, advice and financing of all types of social and business projects.