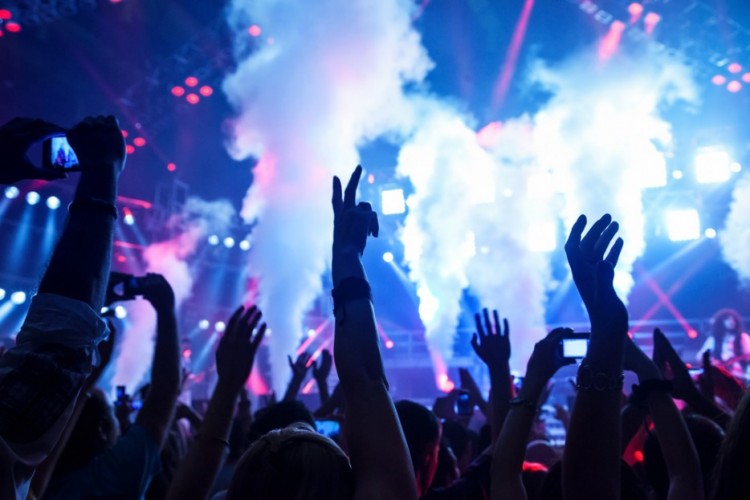 Local events discovery app Fever has raised $12 million in funding from Accel Partners, Fidelity and 14W Ventures. All three firms had investment in the company's Series A round, which was raised just six months ago, and Bernardo Hernandez's Solon Inversiones is also participating in the deal.
The investment was recently disclosed in a SEC filing and I've later confirmed with various sources close to the company its size and the name of the investors behind Fever's Series B. These sources also say that Fever's valuation has doubled.
At Novobrief we've written about Fever on various occasions, highlighting the internal turmoil the company has gone through and the changes it has experimented since the startup was founded in Barcelona in 2011.
Things appear to be more stable right now and sources say that the board and other advisors have taken a more active role in the day-to-day operations of the company.
Sources have also told me that recent board meetings have been "intense", and that as a result Bernardo Hernández will have a less active role within the company. I've asked Bernardo about this via email, but he declined to give any details on the situation and simply said that "it's a very complex situation and I'd rather not comment". Bernardo will remain as a board member.
Despite management and personal changes at the company, it seems as if Fever's traction continues to improve
The app serves as a discovery mechanism for local events in cities like Madrid, New York or London, allowing users to buy tickets or find deals for certain events (concerts, restaurants, etc).
One source has told me that annualised net revenue run rate for the company currently stands at between $1.5 to $2 million, with gross transactions surpassing the $70 million mark. These numbers will certainly raise people's eyebrows, especially given the fact that most of the deals inside the app tend to be cheap (less than $10). More than 200,000 users buy tickets through Fever on a monthly basis.
Spain and the US represent about 40% each for Fever's bottom line, with the UK accounting for the remaining 20%.
These numbers have not only attracted the attention of investors, but also of ticketing giants such as Eventbrite, who I understand is actively talking to the Madrid-based company and exploring ways of working together.
There's no doubt that Fever's past is less than pretty, but it seems as if the company is slowly but surely turning things around.