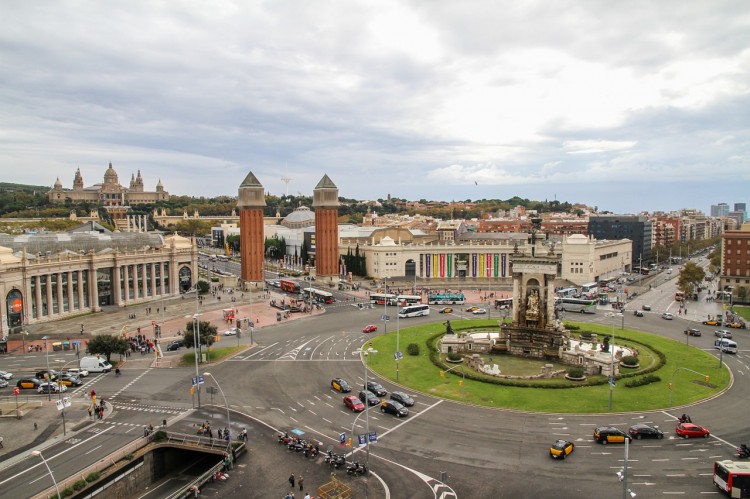 Conector has just announced the 11 startups that will participate in its third acceleration program. The startups, which don't have to be physically in Barcelona, will receive help from Conector's team of mentors, office space and services from companies such as Paypal, Amazon or Microsoft.
The accelerator does not provide capital to the companies in its program. Conector and its mentors take a 5 to 10 per cent equity in each of the participating startups.
These are the 11 startups that just got accepted:
As Conector continues to run its general-purpose program in Barcelona, the accelerator is also starting to expand by launching verticals in other Spanish cities, such as Conector Gaming Madrid.
Photo | Jarmolouk