This week leaders from abroad and within Türkiye met for the Horasis Global Meeting in Gaziantep to discuss how to accelerate the mobilization of capital towards impact.
The gathering marked the 7th anniversary of the global meeting, and was an opportunity to take stock of impact investing, particularly given the challenges in the region due to earthquakes in February, and to chart a path towards a better future.
With more than 300 change-makers from dozens of countries in attendance, the conference gave a unique view of the progress being made around the globe, as well as the challenges still standing in the way of impact economies.
High on the agenda were greater policy and transparency, better mobilization of private capital, the use of technology, and stronger integration of social and environmental impact in the corporate world.
To recognize how far impact has come, it's worth remembering that a bit more than a decade ago, we were still dealing with the aftermath of the global financial crisis. The threat of sovereign debt defaults were raising concerns for governments across the globe. In the midst of this turmoil regulators were focused on addressing risks at financial institutions, and investors had a degree less interest in impact investing.
The seeds of impact were being planted, however. Leaders understood that impact mattered, and that issues such as climate change were becoming increasingly apparent, with demands for action coming from not only the public but also the private sector.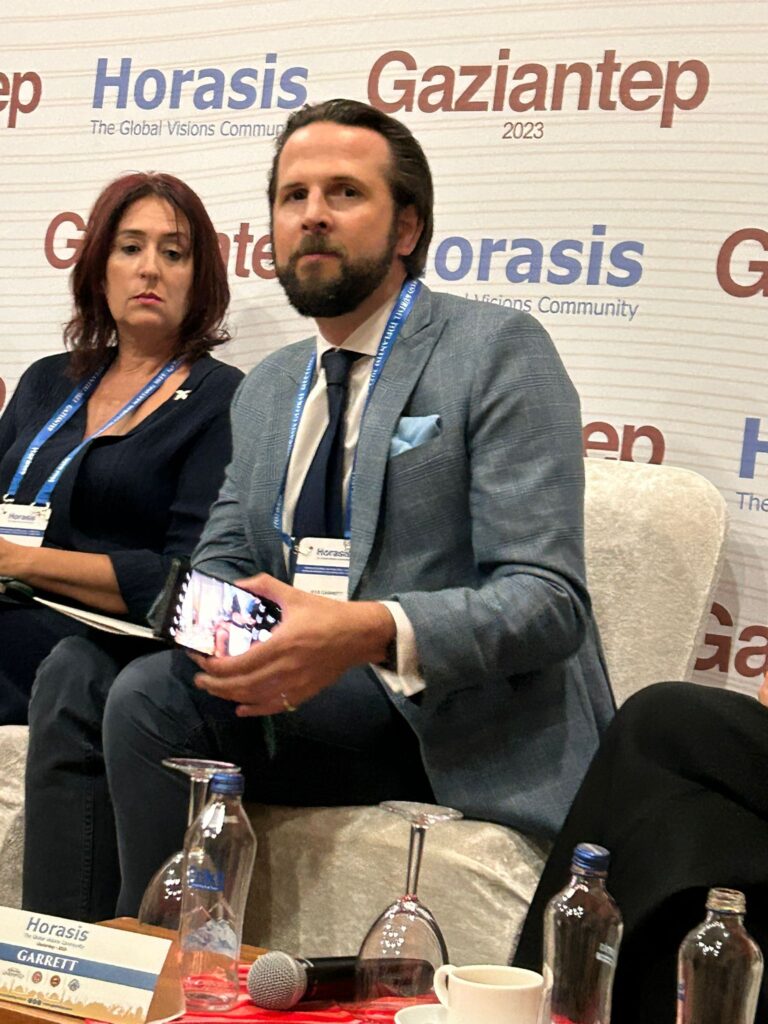 A decade and a half on, and we still have a ways to go in impact investments, which was a theme front and center at Horasis Global Meeting today.
Said Rob Garrett, Co-Founder and Managing Partner of Herat Ventures, today at the Impact Investing for a Sustainable Future session at Horasis Global Meeting: "Impact investing is about regeneration; putting more back into the earth than you take out; also, equalizing the matrix of who is making the decisions."
"For example, involving your children in discussions at the dinner table is incredibly important, but also, finding ways to actually and actively include women in the investment decisions that people are making," added the executive.
Added Riccarda Zezza, CEO of Lifeed and another executive on the panel, talking on impact investing for a sustainable future, "When we talk about investing in impact, we spend the majority of this in repairing problems that have been created by humans."
Investment in impact has increased from €4 billion to nearly €50 billion in recent years, according to the Global Impact Investing Network (GIIN) and Dealroom, a rate of more than 16% per year.