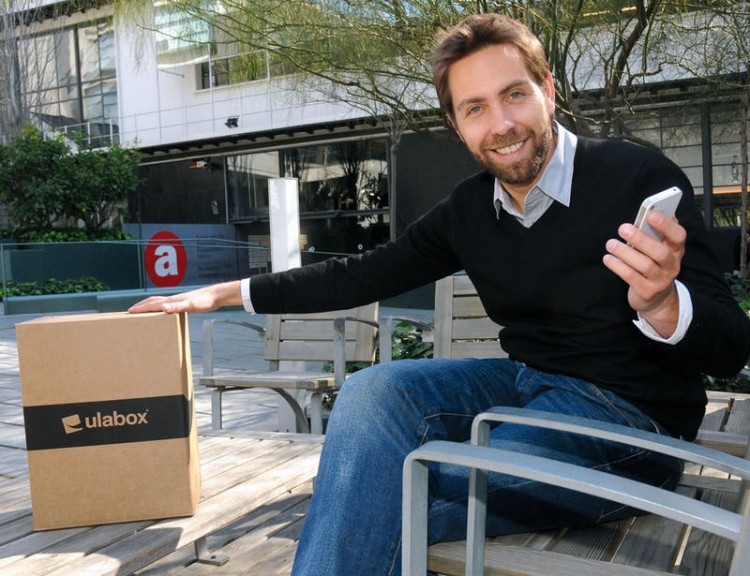 Online supermarket Ulabox has closed a €5 million round led by Portuguese retailer Sonae, according to La Vanguardia.
Founded by David Baratech, Jaume Goma and Sergi de Pablos in 2011, Ulabox offers up to 12,500 products to consumers countrywide and promises 24 hour deliveries.
This round brings the total raised by Ulabox to €7 million. In 2011 Baratech and de Pablos took the idea of building Ulabox to Barcelona-based accelerator SeedRocket, where they would end up meeting Jaume Goma, who to this day remains Ulabox's CEO. Soon after that Eduard Cabanas (CFO) and Ricardo Ribes (COO) joined the company and established its core.
In the summer of 2011 the startup raised €750,000 from Cabiedes & Partners and a group of investors associated to SeedRocket, including Vicente Arias, Jesús Monleon, Dani Giménez and Marek Fodor. Two years later Catalan logistics group Miquel Alimentació bought a 30% stake in Ulabox for an undisclosed sum.
Sonae is one of the biggest retailers worldwide, with €5 billion in sales, presence in 60 countries and more than 40,000 employees. The investment in Ulabox was made through Sonae's recently launched venture arm, Sonae E.Ventures, which focuses on ecommerce businesses.
Ulabox had sales of €4 million in 2014 (+100% year-on-year). The company has strong logistics and distribution systems in big cities like Madrid or Barcelona that allow it to deliver orders in up to two hours. Its sales strategy is also based on signing direct agreements with brands like Gillette or Unilever, serving as a pure retailer and distributor for such clients.
The online supermarket business in Spain has yet to mature. Only 10% of Spaniards shop groceries online (representing just 0.6% of total sales) and previous initiatives like Alice failed to scale and win consumers' minds. The fact that most supermarket's websites are not up to today's standards doesn't help either, and that's were Ulabox can help the online business move forward.