Marketplace technology platform Cloudblue today announced it has acquired professional services automation Harmony Business Systems. Terms of the deal were not disclosed.
The company's flagship HarmonyPSA solution is expected to be a complement to CloudBlue's portfolio that's designed to simplify and accelerate resellers' transition to an everything-as-a-service business.
HarmonyPSA combines CRM, ticketing, storefront, lead generation, assisted sales, and vendor competency into on solution as a quote to cash and accounting system.
Said Steve Powell, CTO of Harmony Business Systems, "We're extremely excited to join the CloudBlue family to capitalize on our shared commitment of driving growth for our customers."
"By working together, we will dramatically scale our customer base and expand our offering across various marketplaces."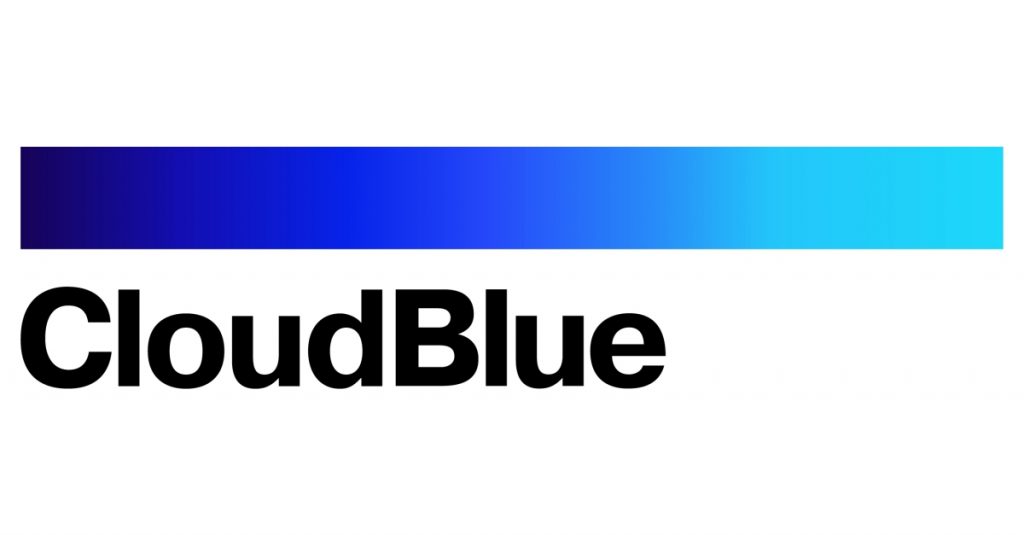 CloudBlue's platform, which was started by Ingram Micro, was launched to support enterprises making the transition from transactional one-time product sales to subscription-priced managed services. 

Stephen Robitaille of intlx Solutions, a customer of HarmonyPSA, said about the product, "It's made my work much easier and our business much more efficient."