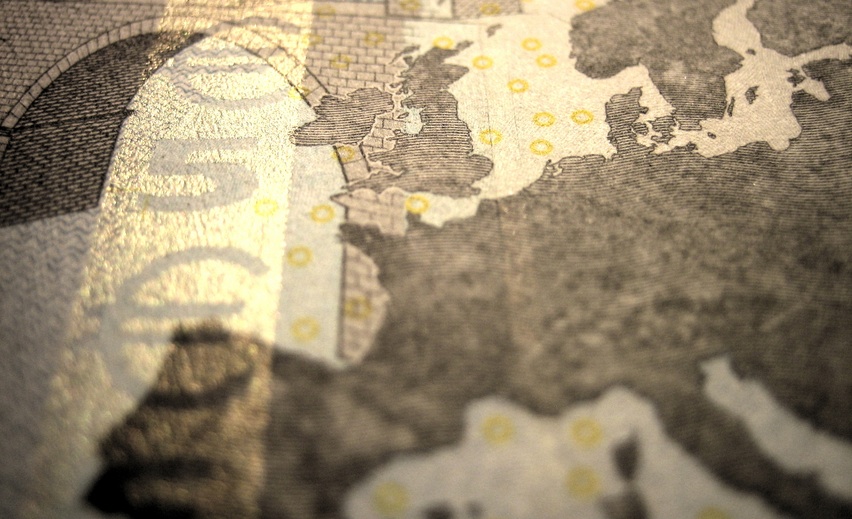 If current startup investment rates don't slow down before the end of the year, 2014 could end up being one of the most prolific years for startups in Spain. As highlighted in our analysis of the first three quarters of 2014, local startups have raised €158 million, the number of deals has gone up and international Venture Capital firms led 7 of the top 10 investments in the period.
And the level of funding activity continues be on the rise. Over the past few days three additional startup investments have been announced:
Book'n'bloom
Book'n'bloom is an online booking platform that allows customers to book their appointments directly from Facebook and the company's own mobile app. Co-founder and CEO Claus Rosenberg Gotthard recently moved to Madrid to strengthen their position in the Spanish market while maintaining the dev and customer support teams in Thessaloniki.
The company claims that more than 340 businesses have signed up to the platform, combining for more than 6,500 bookings and 6,000 consumers. Since being founded in 2012, Book'n'bloom has received €1 million from business angels based in Luxembourg. The latest part of that €1 million round was closed over the summer and is now being disclosed.
Apartum
Apartum defines itself as a vacation rental comparison site that allows users to search for apartments from different services. Founded by Manuel Ángel Rodríguez and Sergi Villaubí, the startup aggregates apartments from sites such as Booking, Flipkey, HomeAway or Housetrip. The big one missing? Airbnb, as they don't allow other sites to crawl their listings.
Apartum's business model is PPC (Pay Per Click) but the company is testing charging a commission on each booking that comes from the site. The startup has recently closed its second round of financing, led by Lanta Digital Ventures. As is usually the case with Lanta, the amount was not disclosed.
In an email exchange Sergi tells me that there are not many comparison sites similar to Apartum. The lack of competition could mean two things: there is not enough money to be made (because users prefer to search on the different platforms and, especially, on Airbnb) or Apartum is first to market and more competitors will soon follow. We'll keep an eye on it.
Gudog
Gudog connects dog owners with experienced pet sitters in their vicinity. In similar fashion to Airbnb and other P2P platforms, Gudog offers consumers an alternative to professional pet sitter companies, with lowers prices and a more personal relationship between owners and carers. The startup has just announced a €200,000 round from Wayra, Enisa (public money) and undisclosed professional investors.
According to co-founder Loly Garrido, bookings on the site are growing at a 30% monthly rate and expansion plans will begin soon with the UK, France and Germany.
Madaísh
Madaísh has closed a €200,000 round via SociosInversores, an equity crowdfunding platform based in Spain and Latin America. Madaísh is a social shopping platform that allows fashionistas to share their looks and buy the different products from the site.