Global think-tank Horasis will host its annual Global Meeting in Gaziantep, Turkey on 22-23 October, which will feature a number of Spanish business and academic leaders as key delegates.
Founded by Dr. Frank Jürgen-Richter in 2005, the organization's Global Meeting has been a leading forum for discussion and knowledge sharing between developed and emerging markets for decades.
Delegates to the meeting hail from around the globe and include government ministers, secretaries as well as captains of business from the world's top companies.
Spanish leaders who will be attending Horasis Global Meeting include:
Cecilia Kindelan, National Director, Executive MBA program, ESIC Business and Marketing School
José Ramón Calvo, President, Institute of Multidisciplinary Research
Marina Gracia March, Founder, AlmAware
Carlos Kuchkovsky, Co-founder, QCentroid
Over the course of the two-day summit, over 300 of Horasis' most senior members will gather to discuss how world leaders can collaborate to overcome critical economic, geopolitcal and enivornmental challenges faced by societies and businesses today.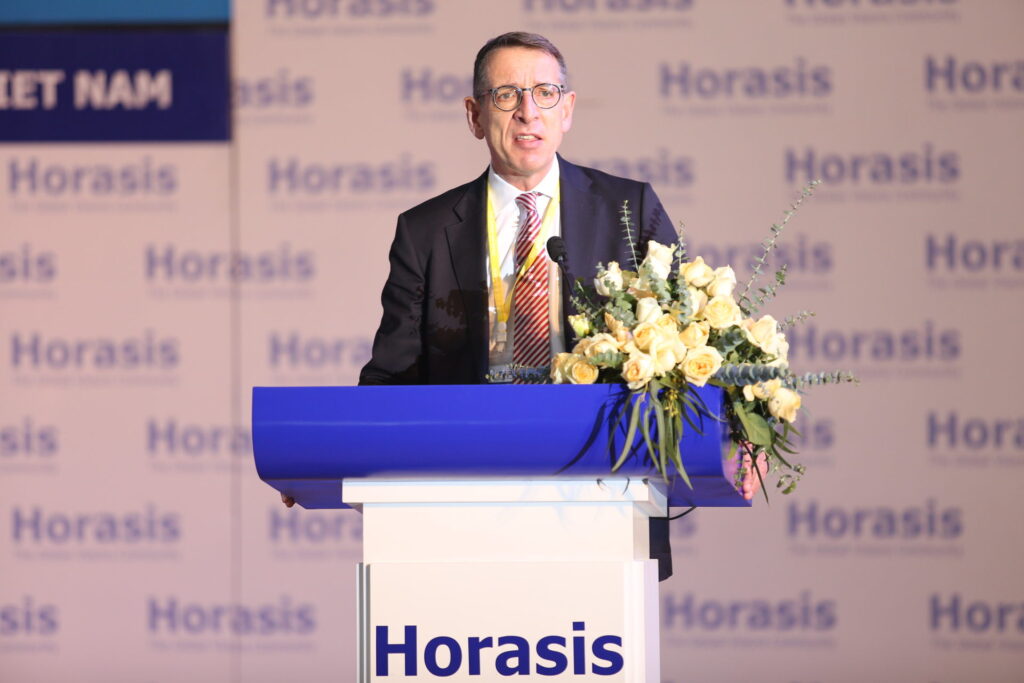 "Our world faces unparalleled stress today. Now is the time for leaders to come together, with the historical city of Gaziantep being a center for this global dialogue," said Horasis founder and Chairman Dr. Frank-Jürgen Richter in a statement. 
"Only by working together will we be able to inspire our future, and address unprecedented environmental and economic challenges."
The Global Meeting comes in the wake of several key business and governmental challenges in Spain, between anti-trust watchdog CNMC uncovering collusion between Apple and Amazon, and the ongoing issue of affordable housing across the country.
In addition to this, Spain currently finds itself in political limbo as it waits to form a government after a divisive snap election in July that produced a splintered parliament.