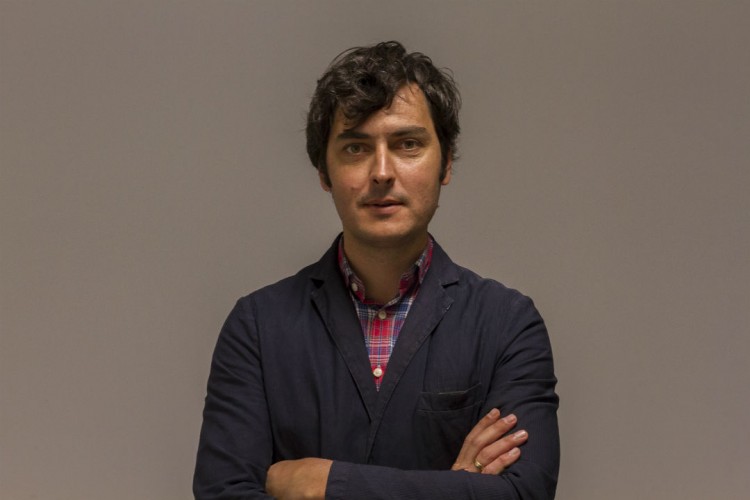 Seven year old company and social travel platform Minube had a pretty strong 2014, with more than €1.5 million in net revenue following a significant pivot in its business model.
As CEO Raul Jimenez told me at the time, the big question the company is currently facing is whether they can "scale it to become a €5, €10 or €30 million business in the next few years", competing in a market that has been dominated by the likes of TripAdvisor, OTAs and travel metasearch engines.
Minube, while different, believes that its focus on adding value in the areas of discovery, sharing and travel planning will become at some point the winning formula.
And to achieve that the company continues to fundraise. In its latest round, which is being officially announced today, Minube has raised €1.5 million from a group of investors led by Fundacion Jose Manuel Entrecanales (FJME, Fides) and previous backers Kibo Ventures and Bonsai Venture Capital.
This €1.5 million round brings the total amount of capital raised by Minube to about €3 million, following a €1 million round in 2013 from Kibo and Bonsai and previous investments from Sputnik and business angels.
The company says that more than 57 million people visited its site in 2014 and that the number of registered users (desktop and mobile) has reached €1.3 million. Mobile accounted for 52% of all traffic.
In addition to changing its business model from advertising to a transactional one, Minube has also bet big on mobile, which the company says will be key to increasing user retention and offering a different way of planning trips based on user-generated content.
As for the future, Raul considers two main options to achieve growth: raising a bigger Series A with international investors or becoming a profitable company with no help from other firms or institutional investors.
Pressed about whether growth and profitability can be both achieved at this scale, Raul says that both approaches should lead to same goal: growth. "That's our main focus", he tells me, as well as increasing Minube's international presence (mostly in Latam and Europe) and developing its B2B program, which tries to incentive business owners and its guests to use Minube to share their travel experience.
Besides traditional competitors such as TripAdvisor, Kayak and other travel companies, US-based startup Gogobot has been walking in the same direction as Minube for quite some time, albeit with a much stronger war chest ($40 million raised to date).
Asked about whether this substantial difference in capital could lead to slower growth on Minube's part, Raul says raising so much capital doesn't make much sense. "It adds a ton of pressure on the company and it dilutes employees and founders", he says. "We believe in the efficient use of capital and on fundraising whatever's really necessary to achieve our goals. We've only raised €1.5 million to date and we already are much bigger than Gogobot".
Minube is FJME's fourth investment this year, after backing peerTransfer, Playspace and Sentisis.