In Adelaide, Australia the global think-tank Horasis will host it's annual Indian Meeting on November 26-27, which will feature Victor Guixer as a key speaker.
Guixer and Partners is an international advisory firm of accomplished bankers that specializes in providing equity solutions to firms seeking to strengthen their capital structure. As its Managing Partner, Mr. Guixer will be a key speaker in talks around accelerating the state of digitalization post-COVID.
Founded by Dr. Frank Jürgen-Richter in 2009, Horasis India Meeting has been a leading forum for discussion and knowledge sharing between India and neighbouring markets. 
The talk comes at a time of friction between Spain and digital, with many of big tech companies like Google News and Deliveroo leaving the country in the wake of a new digital tax imposed by the Spanish government.
As well as Victor, ​​Sanjay Viswanathan, Chairman of Adi Partners, Mahesh M Gandhi, President of AFII Capital, and Murat Seitnepesov, Chairman of the Integral Group, will also present as part of the European delegation at the annual conference.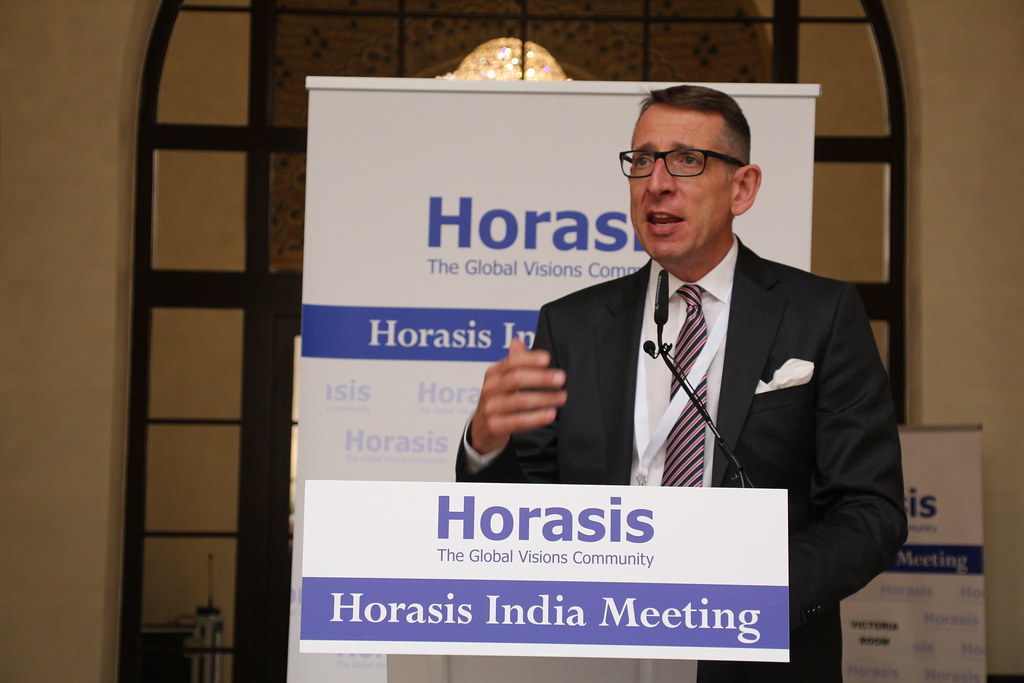 Over the course of the two day conference, over 300 of Horasis' most senior members will gather to discuss how leaders can collaborate to overcome critical economic, geopolitcal and enivornmental challenges faced by societies and businesses today.
"In the face of environmental and economic challenges met by the Indo-Pacific region, the time has come for its leaders to assemble, with the prospering city of Adelaide being the center for this dialogue." said Horasis Founder and Chairman Dr. Frank-Jürgen Richter in a statement.

"Only by working together will we be able to inspire our future, and address unprecedented environmental and economic challenges."
The European leaders at Horasis India Meeting will be part of a high-level gathering of politicians, CEOs and senior representatives from some of the world's most respected organizations.