Bdeo, a company that provides visual intelligence solutions for the insurance and fleet industries, has made significant strides in automating underwriting and claims management processes.
Its technology has helped reduce policy underwriting inspection times to less than five minutes and total repair time to five hours or less.
In Spain, Bdeo partners with eight of the top 10 motor insurers and has helped automate more than 50% of all motor insurance underwriting in the country.
The Madrid-based insurtech's growth has allowed it to expand its presence to three continents and over 25 countries.
Founded in 2017, Bdeo uses a specific type of artificial intelligence (AI) to collect visual evidence of vehicle or home damage via any mobile device, then analyze it and estimate policy rates or repair costs in a matter of seconds.
The company's core technology helps to automate the underwriting and claims management processes for auto and home insurance companies, as well as inspection processes for fleet management companies, drastically reducing processing times from weeks to minutes.
Julio Pernía, CEO of Bdeo, noted that "self-service platforms, which can provide instant estimates and even procure the necessary replacement parts immediately after a claim is filed, are gaining a lot of momentum. These self-service options are not only popular with consumers in Spain, but they also help to reduce the amount of manual work necessary to process claims, which can ultimately lead to major savings for insurers."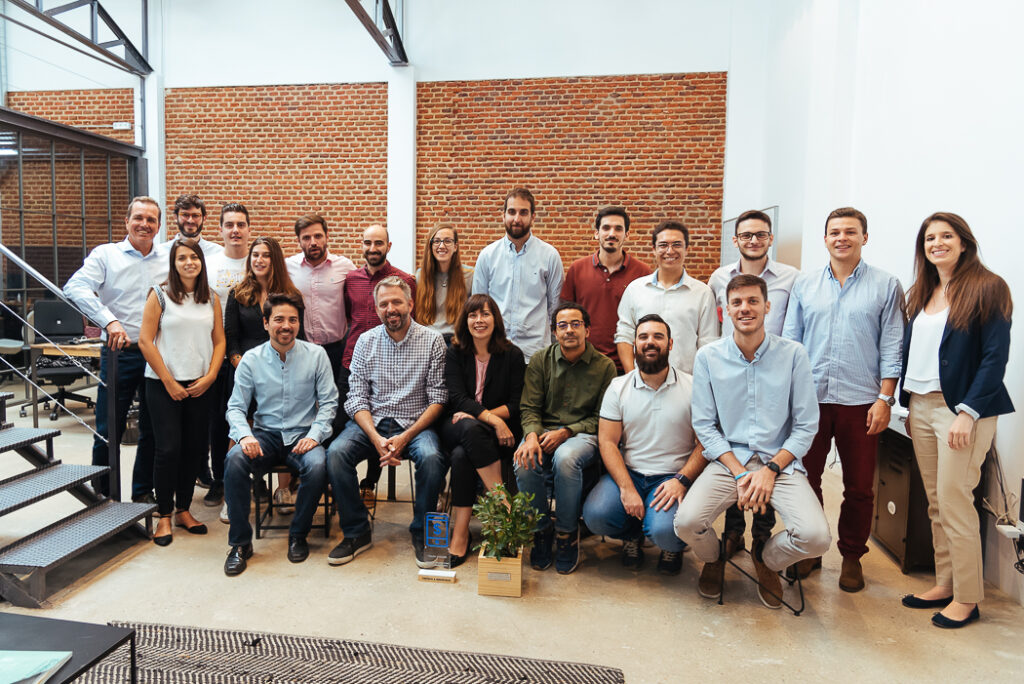 Bdeo has launched three new technology solutions over the past year, including a comprehensive fleet management solution, as well as moisture damage detection and glass damage detection for home insurers.
Its customers include Allianz, Banorte, BBVA, BCI, Cesvi, Chubb, HDI, La Caja, Mapfre, Asistencia, Seguros Atlas, and Zurich, among others.
Bdeo's success in automating motor insurance underwriting in Spain and reducing processing times in Latin America has earned it recognition as a top 100 insurtech by Fintech Global, inclusion in Silicon Valley's Plug&Play program, and 4YFN awards nomination.
The company's commitment to visual intelligence solutions has the potential to revolutionize the insurance and fleet industries and provide major savings for insurers.