Spain attracts many freelancers worldwide. In 2021 alone, almost 57,000 employees registered as self-employed. But according to a recent survey by Adecco and Epdata, this growing sector is still worried about the time and resources spent on managing invoices, taxes, and social security expenses. 
Arriving on the scene is Barcelona-based Corgee, a new type of budgeting app especially designed and developed for freelancers. Its mission is to simplify finance and freelance management, helping its users shift their focus back on growing their business.
Freelancer empowerment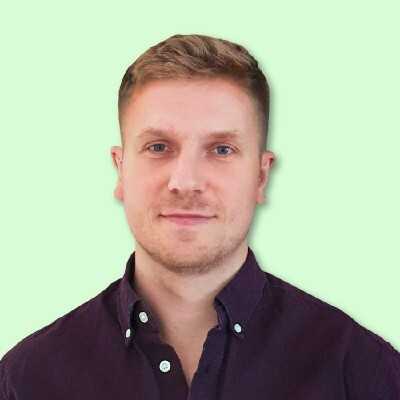 Dmitrijs Vitjazevs, CEO and co-founder of Corgee, gained experience working as a contractor during the pandemic. Juggling clients, administering finances, and keeping track of invoices was part of everyday life. Vitjazevs points out that many freelancers experience high anxiety levels due to a lack of financial stability. That's why he sought to build the first finance app designed to help others cope with the unique challenges of being self-employed.
Corgee's next critical step is to expand financial literacy tools to UK's 2.2 million freelancers"
Now Corgee has unveiled its 2.0. version that is available on Android and iOS and accessible to Spain's 3 million self-employed. Corgee 2.0 lets users see all of their current and future income at a glance through "intelligent algorithms and insights". In just 90 seconds they'll be able to generate, automate, and send invoices to clients anywhere from the convenience of their phone. They won't have to worry about calculating taxes themselves, Corgee will do the job for them.  
Personalized support group
Corgee also provides personalized financial tips to help the self-employed community grow their businesses through their app, a weekly newsletter, and seminars. They're backed up by accountants and experts in a field that addresses everything from mental health to social security benefits.
"In just 4 months our freelancer community has grown to 4000+ members. We have Slack and Whatsapp channels that freelancers turn to whenever they have doubts about the process or just want to connect with others. This isn't just an app, it's a support group that freelancers can count on," says Dmitrijs Vitjazevs, founder and CEO of Corgee.This AI-powered startup based in Barcelona secured its first €100,000 pre-seed investment from Think Bigger Capital and is currently planning a second round of funding for May 2022. It has no plans to end its expansion in Spain. Its next critical step is to expand financial literacy tools to UK's 2.2 million freelancers.