The exponential growth of artificial intelligence in the last few years has made these technologies omnipresent in the business world. Following the paradigm of Software-as-a-Service (SaaS), AI-as-a-Service (AIaaS) is becoming more common, especially for SMEs. Why? An important reason is that with an AIaaS platform small and medium enterprises can implement and grow AI approaches for a fraction of the expense of an AI department. AIaaS market size is moving forward so fast that in 2021 was valued at $4.7 billion and is expected to hit around $92 billion by 2030.
Is in this context that BonsAPPs, a consortium of eight industrial and academic partners (ISDI, Hes-so, Nviso, FundingBox, ST Microelectronics, BCA, BTH and UNIBO) funded by the EU Horizon 2020 research program, has announced it will launch an Open Call to Small-to-Medium Enterprises (SMEs) looking to support "low tech" SMEs that lack internal competences in Artificial Intelligence (AI) implementation.
BonsAPPs, a European Commission-funded project, supports the aims of AI4EU by building upon the Bonseyes project in order to put Europe on the map for the future of the AIaaS industry. BonsAPPs aims to deploy a fully functional AI-as-a-Service layer for the development and deployment of AI Applications at the Deep Edge.
ML and AI leaders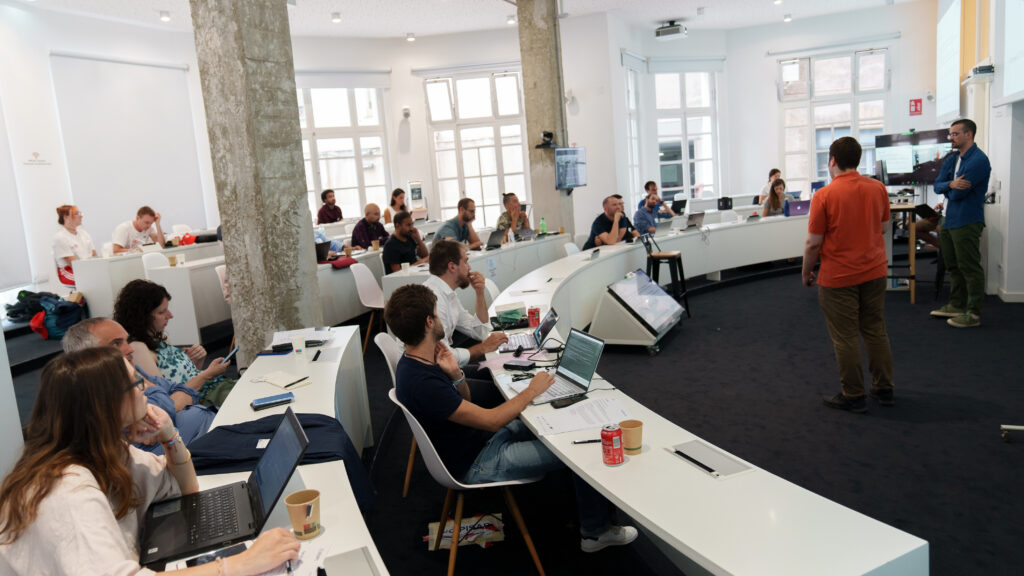 SMEs that fulfill eligibility criteria can apply to the program until November 2, 2022. The BonsAPPs initiative aims to help establish Europe as a leader in Machine Learning (ML) and Artificial Intelligence-enabled solutions by identifying high-value AI/ML challenges facing SMEs and creating and deploying reusable solutions for these challenges. Longer term, this validated process for identifying and solving business problems using AI will be accessible as an ongoing commercial service on the Bonseyes Marketplace, a secure and distributed AI-as-a-Service (AIaaS) Platform that reduces the time and cost of AI@Edge development.
After the open call period, BonsAPPs will select SMEs with a variety of AI Maturity; be that companies who possess a solidified go-to-market strategy for an AI-enabled product, or promising enterprises with a strong track record for innovation now seeking to engage with AI in a more strategic manner.
Successful applicants will receive up to €74,000 in equity-free funding for the development of an AI solution to cover the costs of the six-month program, which includes a voucher to engage external AI experts and High-Performance Computing (HPC) providers. Additionally, each product will be awarded 'certified AI user' status on the Bonseyes Marketplace platform and receive rights to re-use and commercialize AI solutions for new AI@Edge products. Finally, all participating SMEs will be awarded support from AI business mentors eager to help each enterprise develop novel business strategies based on outcomes from the project.
Partners in Intelligence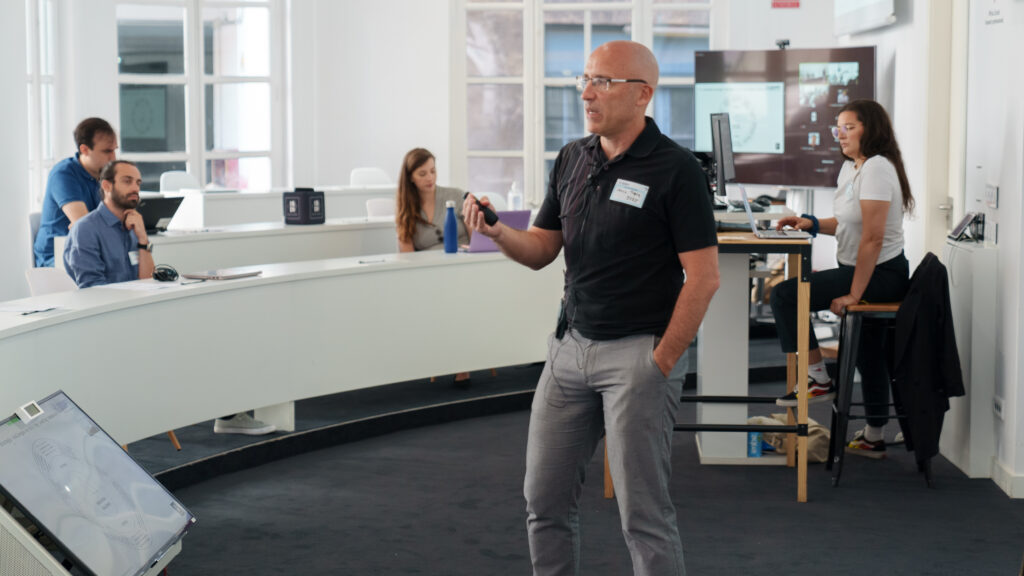 "We're honored to be part of the BonsAPPs partners who are helping build the future of the AI-as-a-Service (AIaaS) industry in Europe," said Jesús Tapia, Head of ISDI Accelerator, a partner of the BonsAPPs. "This second Open Call is the next step toward making the continent a powerhouse in AI-as-a-Service."
Miguel de Prado, Senior Researcher at BonsAPPs, added, "In our first successful Open Call, BonsAPPs was able to work with a cohort of AI talents including researchers, engineers, and data scientists, to create innovative AI solutions using the tools and services available on the Bonseyes Marketplace. With this second Open Call, we will progress to the next phase by helping European SMEs in their digitalization process by allowing them to access, implement and make use of AI in an easy, affordable manner."
BonsAPPs strongly recommends applicants carefully read their Guide for Applicants before proceeding to complete their Application Form available on the Fundingbox platform, with any queries not addressed in the application FAQ page addressed to [email protected]. The BonsAPPs team will organize info days and online webinars about this Open Call that will be announced through the BonsAPPs GET HELP website and community.