2021 was a record year for mergers and acquisitions in Spain thanks to low-interest rates in the market and tons of venture capital pouring into the startup ecosystem.
For the startup world globally, an interesting trend in 2021 was that of 530 startup acquisitions, more than half were startups buying other startups. Another one is that more early-stage businesses are climbing aboard the M&A train to take advantage of fellow startups' tech and talent, and to absorb competitors. 
Novobrief spoke to Joshua Novick, Managing Partner at Bondo Advisors, a boutique consultancy firm that advises startups in terms of M&A, to know the trends and key factors for the industry in Spain, the renewed importance of ESG considerations, and the hot sectors for this year.
For Novick, Spain comes from a decade of growing investments of venture capital money into startups and scaleups. "Since Covid, this tendency has accelerated further, and 2021 was a record year for venture capital investment in Spain, with close to 7500 million invested, and almost 850 operations", comments Novick.
There are at least 50 search funds that are actively looking for targets in Spain"
According to several VCs the challenges for 2022 in Spain are to increase the speed at which funds can multiply their investments and their possibilities of liquidity. Novick has a similar view. For him, some of the funds raised 7 to 10 years ago are very much in the process of disinvesting and actively pushing managements to merge or sell. "This year, but also the next 3 or 4 years, will see an incredible amount of activity in M&A as Venture Capital funds push for exits".
On SPACs and Search Funds
There are three really interesting trends happing in the M&A market in Spain, according to Novick.
For one, Private equity is moving into spaces that were traditionally the focus of venture capital. "Private Equity funds are competing with VCs and buying minority stakes in growth companies. It is often, at this point, difficult to differentiate the strategy of later-stage venture capital funds that invest in series B on, and some of the Private Equities that have very similar investment strategies", indicates Novick.
The second important trend he sees is that US-quoted SPACs are actively discussing mergers with a variety of Spanish private companies. For him, the merger of Wallbox with the special purpose vehicle Kensington Capital Adquisition II is only the beginning of a tendency which he believes will be short-term, but intense.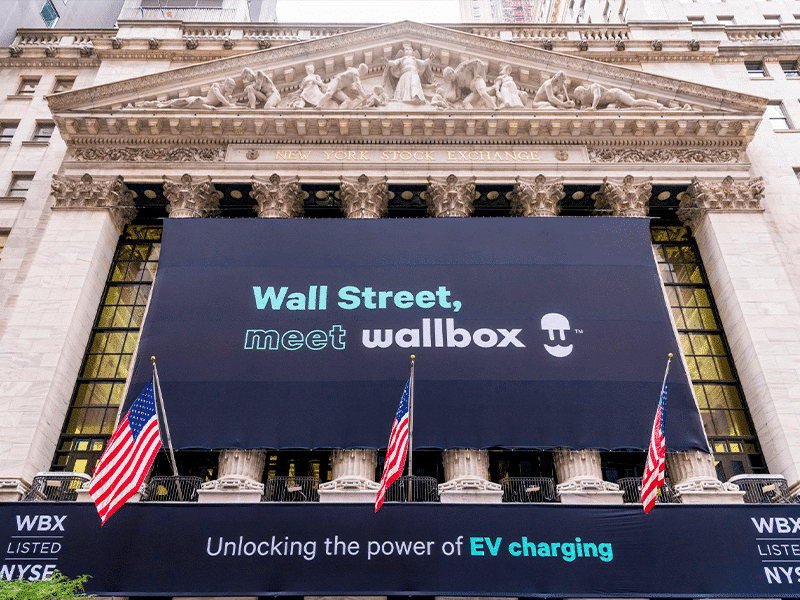 "There are almost 600 US-quoted SPACs looking for targets. The market is oversaturated in SPACs, and sponsors are having trouble getting proposed M&A deals approved in what has become a bear tech market. Spain, and Europe in general, has become an interesting alternative for SPACs to search for targets. There are fewer competitors bidding for European companies, the multiples and valuations tend to be lower, and the targets are more eager to merge with a US-based SPAC, attract US investors, and quote on the market for tech: the Nasdaq", adds Novick.
Finally, another very interesting tendency in Spain, pointed out by Novick, has been the proliferation of Search Funds. "There are at least 50 search funds that are actively looking for targets in Spain. Last year search funds executed a record of 8 acquisitions in the Spanish market, and judging by the hyperactivity of search funds on the market, this record will be beaten in 2022".
The hot sectors in 2022
Environmental, social, and governance (ESG) criteria is becoming increasingly common for VC in Europe and in the world. What role will these considerations play this year in Spain's M&A activity? For Novick, there is no going back in terms of ESG criteria for investors in Spain, local and international. "Companies that are not socially and environmentally responsible will have a harder time finding a buyer and will sell at lower multiples that peers that adopt practices that are responsible and sustainable", concludes Novick.
Speaking about the hot sectors for M&A this year, he feels positive about anything that has to do with digitalization. Although fintech and AI are most of the time getting a lot of attention from investors, Novick highlights sectors like e-commerce, SaaS, tech services, e-learning, and mobility.