Barcelona PropTech startup Badi, makers of the long-term room rental and roommate search app, announces it has raised €26 million ($30 million) in a Series B round.
Spotify, Twitter, and Facebook investor Goodwater Capital led the round while making its first investment into a Spanish startup, Spanish media reported on Thursday.
With this new round, Badi raises its financing to $45 million (€39 million), as reported by the company in a statement.
Read More: Roommate finding app Badi raises €8M in Series A funding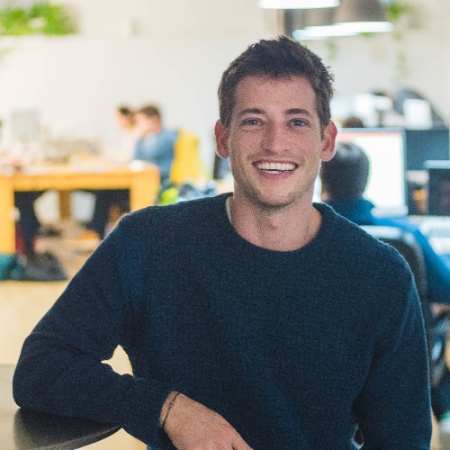 "I think that there is currently a great opportunity to make the rental market more efficient," said Badi Founder and CEO Carlos Pierre.
"By 2050, the total population living in the cities is expected to increase from 54% to 66%, and it is likely that there will not be enough housing for people who want to live in the center of the cities. This leads to an increase in housing; this is where Badi comes in," he added.
The Badi app aims to transform the real estate sector by using artificial intelligence to search for a roommate without agencies or intermediaries.
The financing of Series B will allow the company to consolidate its services in Barcelona, ​​Madrid, London, Paris, and Rome, and continue its expansion by opening new markets in the main European capitals, starting with Berlin.
The new round also had the participation of Mangrove Capital, Spark Capital, and Target Global, which has among its portfolio companies Delivery Hero and Blue Apron.
In Spain, Badi has managed to consolidate itself due to the constant increase in prices. The rental market has grown 130% in the last 10 years, which represents 23% of the entire real estate industry, which makes Barcelona and London the most important cities in the room rental sector.
Tao Tao, co-founder and COO of GetYourguide, joins as a new member of Badi's board of directors, which is formed by Alex Finkelstein, General Partner of Spark Capital; Nikolas Krawinkel, one of the first Skype investors; as well as Angel Investor, Didac Lee, and Badi CEO Pierre.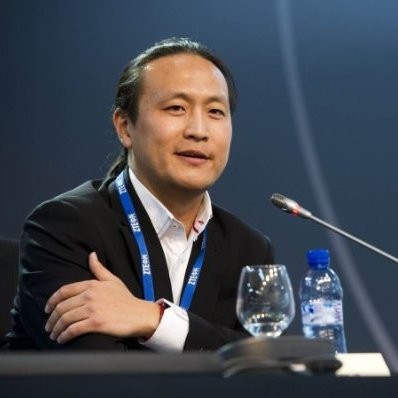 "Carlos is one of the most brilliant entrepreneurs of the moment, surprising his ability to build high performance teams that are leading Badi to be a European benchmark in the Real Estate market while changing the rules in the industry," said Lee, who is also a board member of FC Barcelona.
As part of its strategy to improve the user experience, Badi will continue with its evolution incorporating new features to be able to do all online transactions from anywhere in the world, facilitating and giving guarantees to the entire process in a secure manner.
Badi's goal is to double the team in its HQ in Barcelona, ​​and at the same time, consolidate in its offices in London.
Badi is characterized for being an end-to-end platform that connects the owners with those people who seek a room through artificial intelligence.
A word from our Sponsor: Looking for Content Marketing support? Click here.