Secretary-General of the United Nations (UN) Antonio Guterres will deliver the welcome address at Horasis Extraordinary Meeting this October 1st.
Mr. Guterres, who was confirmed as United Nations Secretary-General in 2017, earlier served as Prime Minister of Portugal from 1995 to 2002.
At the Horasis Extraordinary Meeting over 800 delegates, including leaders such as Richard Branson, will speak on advancing the global recovery during the pandemic.
Mr. Guterres recently spoke to CGTN on how the current global community lacks sufficient international cooperation, which he said was his largest frustration.
Said the UN Chief, "We live in a world where there are too many divisions."
"And we just had the COVID-19 … The world was not able to come together to fight it, because there were divisions."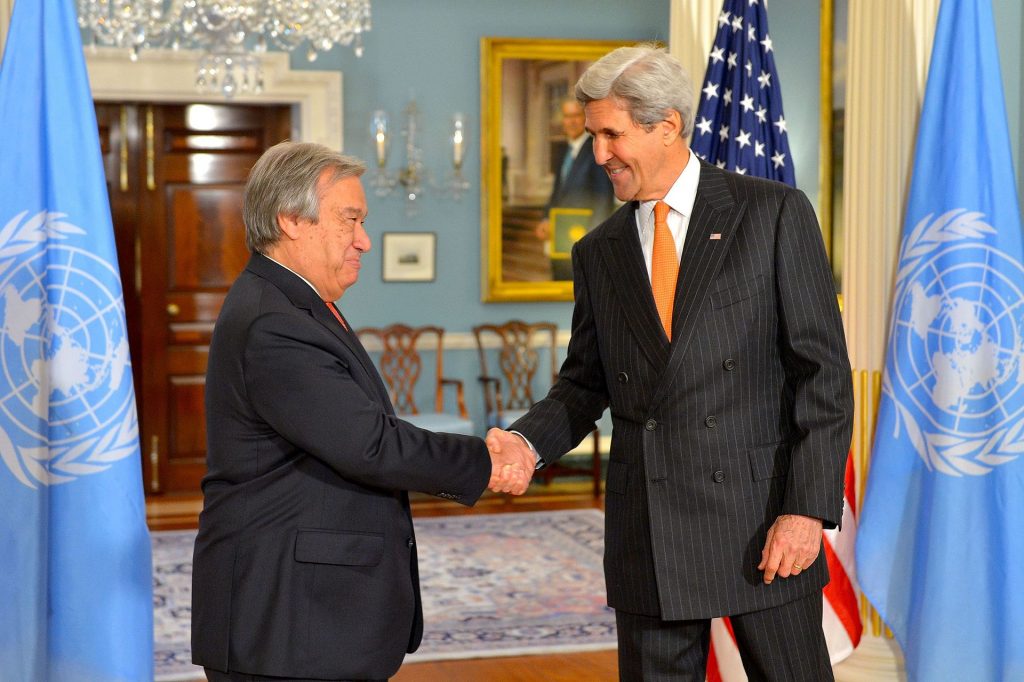 For over 15 years Horasis has been one of the world's leading platforms to explore and foster cooperation.
Business leaders attending Horasis Extraordinary Meeting include Hank McKinnell, Chairman, Moody's, USA; Ibukun Awosika, Chairman, First Bank of Nigeria; Hikmet Ersek, Chief Executive Officer, Western Union, USA; J. Erik Fyrwald, Chief Executive Officer, Syngenta, Switzerland; Roshni Nadar Malhotra, Chairperson, HCL Corporation Ltd., India; Martin Richenhagen, Chairman, President and CEO, AGCO, USA; Hans Vestberg, Chief Executive Officer, Verizon Communications, USA; among many others.
Individuals can register for the virtual conference, held in partnership with Run The World, here.