Some say that real estate is one of the most important pillars that sustain the Spanish economy. And, in a way they are right. The massive investment in proptech startups is also saying that. According to data from JLL, when it comes to receiving investment, Spain is in the fourth position in Europe, after the UK, Germany, and France.
The rise of the Spanish proptech
In 2021 in Spain, proptech has been the winning sector in terms of funding. According to data from El Referente, proptech had 18 operations with a total of €637,730,000. This is a big difference from delivery and logistics, the next competitor in the ranking, who had almost the same amount of operations, but a lot less funding: 17 operations and €471.202.500; and also from fintech, with 38 operations and €454.261.824.
One of the reasons for the rise of proptech, according to Susana Quintás, Senior Advisor at Metrikus, is that it is not perceived as potential competition for and within the real estate market, as is the case with fintech and the banking sector. On the contrary, proptech has helped real estate, and now this traditional market cannot live without it. Anna Puigdevalle, CEO of the National Association of Real Estate Agents (ANAI), additionally said that the growth of the real estate market can no longer be imagined without integration with proptech.
Clikalia €460 million investment exceeds financing in leading startups in other sectors
According to Privacasa, back in 2020, there were over 350 proptech startups in the Spanish ecosystem. The startups related to Big Data and software seemed to be doing well, and there was an increase in Property Management solutions.
This year the numbers went up. API Catalonia, a Catalan association of real estate agents, compiled a Proptech Map of 2021, which counted 501 startups in Spain that use technology to improve or reimagine services in the sector. The report, published in September, also highlighted that Spanish proptech has grown 8% YoY. This is on top of the news that the sector registered more than €8,5 billion in funding in the first six months of 2021, which was the most active period since they started keeping records. But it was in the last months that funding started making big headlines.
A chronicle of successful funding
To better understand why proptech lead the funding in Spain this year, let us look at what transpired with some of the leading startups in the sector. In July, Madrid-based Tiko, a startup providing the fastest and most efficient way to buying and selling houses with the help of AI, raised €57 million in a Series A round backed by Btov, Rocket Internet and Cabiedes&Partners.
By the end of September, the Barcelona-based startup Ukio had raised €7,6 million in a round backed by Breega, Heartcore and Partech, as well as by angels Iñaki Berenguer, founder of Coverwallet, and Avi Meir, founder of Travelperk. Ukio, a real estate marketplace that offers rentals of one month or longer, was founded in 2020 by Stanley and Jeremy Fourteau. By the time it raised this funding, it was in the early stages of expanding across Spain and other European capitals. The first stop is Lisbon.
Also in September, Banco Santander acquired 2% of the Barcelona-based startup Housfy for €1,5 million. Housfy raised that same month €10 million from investors like Seaya Ventures, Torch Capital, DN Capital, Cathay Capital, Aldea Ventures and CDTI.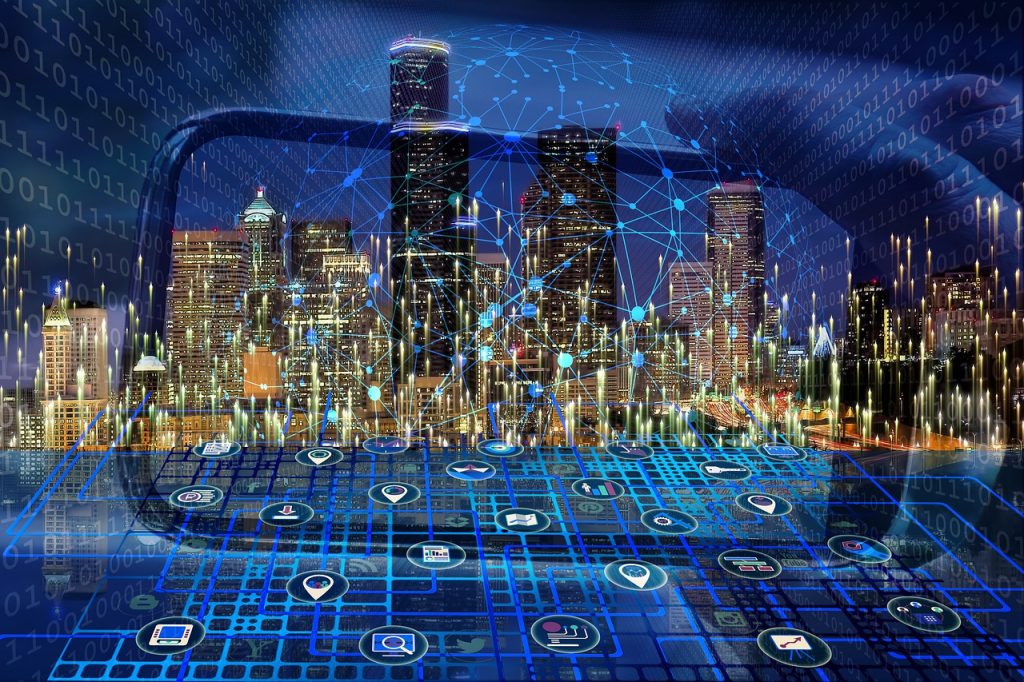 In November Zazume, an end-to-end rental management software for real estate companies, raised €2.5 million. The round was led by Nordstar, a fund formed by former WeWork executives, and by Picus Capital, Europe's leading proptech fund with portfolio companies such as Casavo, Rhino and Personio.
An Italian startup with operations running in Madrid and Barcelona, Casavo, raised €40 million to expand their business in Spain also in November. The funding was entirely lead by D.E. Shaw Group to buy residential properties in the country. This added to a €200 million investment from the Agnelli family, through Exor Seeds, back in March.
And to close the year in a very good way, in December Madrid-based Clikalia raised €460 million, the largest financing round for a Spanish startup. The investment exceeds financing in leading startups in other sectors: €450 million was raised by Glovo last April, and the €440 million by Jobandtalent, also in December. The operation was led by Fifth Wall, the largest firm in venture capital specialized in proptech in the world.
Paco Sahuquillo, COO and co founder at Tiko, gives three reasons why Spain is embracing proptech so well. One is the increasing confidence in digital services. Two, the democratic capabilities of Big Data to ensure widespread access to real information. Finally, in pandemic times, less interaction is becoming a more secure way to buy and sell properties. In other words, proptech will be a sector look out for in 2022 in Spain.