Barcelona nightlife startup Xceed surpasses 3.5 million users and was awarded by The Next Web as the Startup of Highest Growth in Spain in 2018.
Offering tickets for the best music concerts, clubs, and festivals in almost 100 European cities, Xceed managed 1,364,481 bookings in 2018.
The key to this has been the opening of new markets in Europe including Portugal, new regions of Italy, and at the end of the year, London.
The turnover originated by those who were already users of Xceed in previous years has doubled compared to 2017 thanks to the disruptive technological solution of Xceed for organizers and promoters.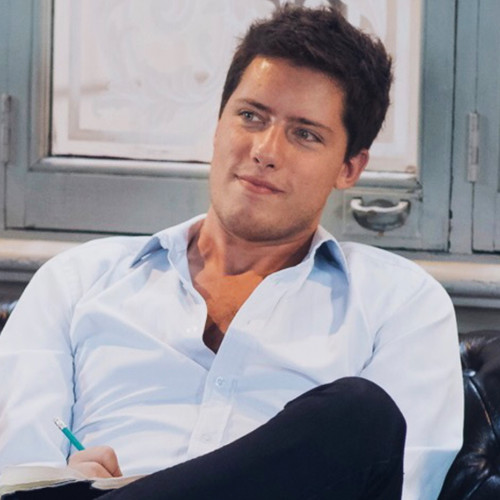 Mattia Franco, CEO and founder of Xceed, said in a statement that the company achieved "great growth in both departments, consumers and clubs, doubling our turnover with respect to the previous year and exceeding the break-even in October 2018."
Xceed will continue its global expansion into new markets in Europe and the US, and its main focus will be on improving the experience of the two types of users, developing new key functionalities.

Xceed bases its business model on the ecosystem generated thanks to an advanced technology that adds value to the two main players in this industry:
The clubs, who seek to improve their routine processes, increase their profitability and reach a niche audience.
The clubbers, who benefit from the very offer that clubs publish using an application that connects them with their favorite events through artificial intelligence.
The startup founded by Franco has incorporated former director of Moët Hennessy Europe, Guillaume Penot, as Chairman, who trusted the company to exploit an exponentially growing market.
The Xceed App allows party lovers to browse through the best upcoming events in their hometown or when travelling, while offering them the easiest way to access guest list, purchase tickets and reserve bottle services.
Xceed Nightgraph, on the side, is a cloud based platform that helps clubs target and engage a specific audience, track conversions and increase profits through online & mobile sales and promotion.
The consumption habits of the new generation of young people have changed and they stand out for putting live experiences before them, especially musical ones, to the acquisition of products.
This high demand generates a value of 57 billion euros in the nightlife and festivals industry, considering only Europe and the US.
Read More: Tuenti founders back Spanish concert platform Wegow for intl expansion
Xceed aims to take control of the information of the nightlife industry, linking B2B and B2C solutions, providing analytics in real time and addressing the space of "Big Data" in a market still to be exploited.
A word from our Sponsor: Looking for Content Marketing support? Click here.